Theme issues are published and mailed to subscribers 10 months of the year. Issues are linked below as they become available. You may also view the President's Messages and Law Practice Tips articles on their respective pages.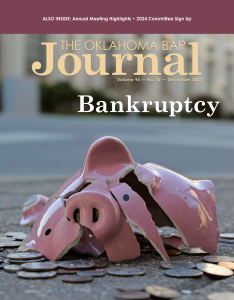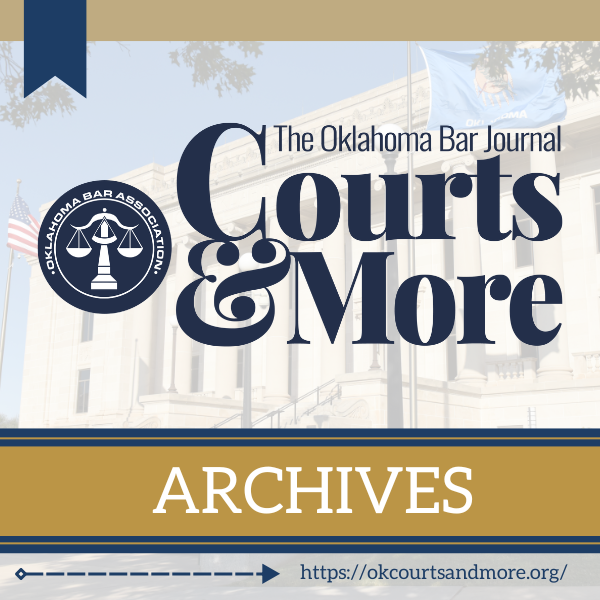 Courts & More is the OBA's digital weekly news digest.  Click here to access the week's current issue, or click below to reveal the archive collection of past Courts & More publications.
Click a link below to read a Court Issue, with information compiled from decisions of the Oklahoma Supreme Court, appeals and tribal courts.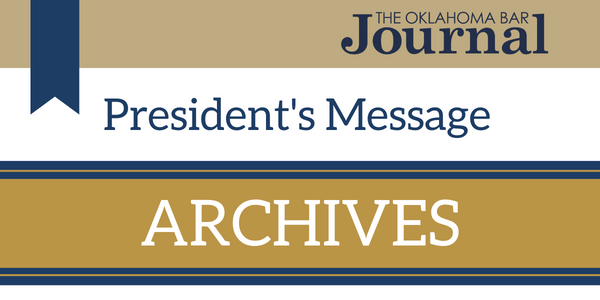 Click a link in the drop-down menu below to read past President's Messages.