FRATERNAL ORDER OF POLICE v. CITY OF NORMAN
2021 OK 20, 119296
Decided 04/13/2021
¶0 Plaintiff filed a petition for declaratory judgment and injunctive relief, claiming that Defendant violated city ordinance and the Open Meeting Act, 25 O.S.2011, §§ 301 --314. Both parties sought summary judgment. The district court rendered summary judgment in Plaintiff's favor, finding that Defendant violated the Open Meeting Act. We retained Defendant's appeal. ORDER OF THE DISTRICT COURT IS AFFIRMED.
IN THE MATTER OF THE REINSTATEMENT OF MUNRO
2021 OK 19, SCBD-6990
Decided 04/12/2021
Petitioner Keith Gifford Munro voluntarily resigned from the Oklahoma Bar Association (OBA) on December 31, 1994, which the OBA accepted on January 9, 1995. On October 21, 2020, Munro filed a petition for reinstatement pursuant to Rule 11, Rules Governing Disciplinary Proceedings (RGDP), 5 O.S.2011 ch. 1, app. 1-A. A Trial Panel of the Professional Responsibility Tribunal had a hearing on Munro's petition and unanimously recommended Munro be reinstated.
IN THE MATTER OF THE REINSTATEMENT OF WORK
2021 OK 18, SCBD-6924
Decided 04/13/2021
¶0 Petitioner, Glen L. Work, filed a petition for reinstatement to membership in the Oklahoma Bar Association. The Professional Responsibility Tribunal unanimously recommended that Petitioner should be reinstated. The Oklahoma Bar Association does not oppose Petitioner's reinstatement. Upon review, we hold that Petitioner should be reinstated.
Oklahoma Court of Criminal Appeals
No published opinions this wekk.
Oklahoma Court of Civil Appeals
UPCOMING ORAL ARGUMENTS

4/07/2021
118,658 - Amanda R. Tapp, vs Southwest Airlines Co., Indemnity Insurance Co. of North America, and The Workers' Compensation Commission
This case is set for oral argument on Thursday, May 20, 2021, at 10:00 a.m., in the Court Room of the Court of Civil Appeals, 1915 N. Stiles, Suite 357, Oklahoma City, Oklahoma. The argument will be before Division III of the Court of Civil Appeals, consisting of Trevor S. Pemberton, Presiding Judge, Barbara G. Swinton, Chief Judge, and Robert D. Bell, Judge.
---
2021 OK CIV APP 12, 118598
Decided 03/05/2021
¶1 The Petitioner, Harter Energy, Inc. ("Taxpayer"), sought a refund of gross production taxes paid on enhanced production from a secondary recovery project. The Oklahoma Tax Commission denied the refund because the claim fell outside the three-year statute of limitations set forth in 68 O.S. §227 (b). The Commission also denied the Taxpayer's assertion that the agency should be estopped from denying the refund because an agency employee provided substantial assistance to the Taxpayer in preparing the application for refund and because the agency failed to set a hearing within the statutorily required time in violation of the Taxpayer's rights under the state and federal constitutions. We affirm the Commission's denial because the three-year limitations period is applicable to this case, estoppel is inappropriate under the circumstances, and the delay in setting the hearing did not amount to a constitutional violation.
2021 OK CIV APP 11, 118535
Decided 09/16/2020
¶1 Russell Stripling (Claimant) seeks review of an order of the Oklahoma Workers' Compensation Commission affirming a decision of an administrative law judge (ALJ) finding Claimant "has not met his burden of proof in establishing a cumulative trauma injury as alleged." Based on our review, we vacate and remand with instructions.

Gubernatorial Appointments
April 14, 2021 – Oklahoma Governor Kevin Stitt recently named several OBA members to various positions. He announced appointments to the District Courts of Osage and Oklahoma Counties, and to the Oklahoma State Regents for Higher Education. County  Read more.

Notice of Judicial Vacancy
The Judicial Nominating Commission seeks applicants to fill a vacancy for the position of District Judge for Oklahoma County, Seventh Judicial District, Office 6. This vacancy is created by the resignation of the Honorable Timothy Henderson effective April 5, 2021. Read more.
Notice of Hearing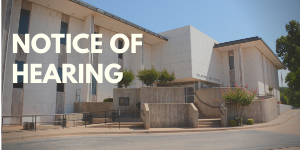 TO MEMBERSHIP IN THE OKLAHOMA BAR ASSOCIATION
REINSTATEMENT HEARING
MICHAEL STEVEN MORGAN, SCBD # 6981
9:30 a.m., Wednesday, April 28, 2021
Any person desiring to be heard in opposition to or in support of a petition may appear before the Professional Responsibility Tribunal at a scheduled hearing located at the Oklahoma Bar Center at 1901 North Lincoln Boulevard, Oklahoma City, Oklahoma. Any person wishing to appear should contact Gina Hendryx, General Counsel, Oklahoma Bar Association, P.O. Box 53036, Oklahoma City, Oklahoma 73152, telephone (405) 416-7007.

Whether you are hiring, looking for a career move, offering office space or searching for a service - let the OBA Classified service help. For advertising rates and details, at advertising@okbar.org, or by telephone (405) 416-7018.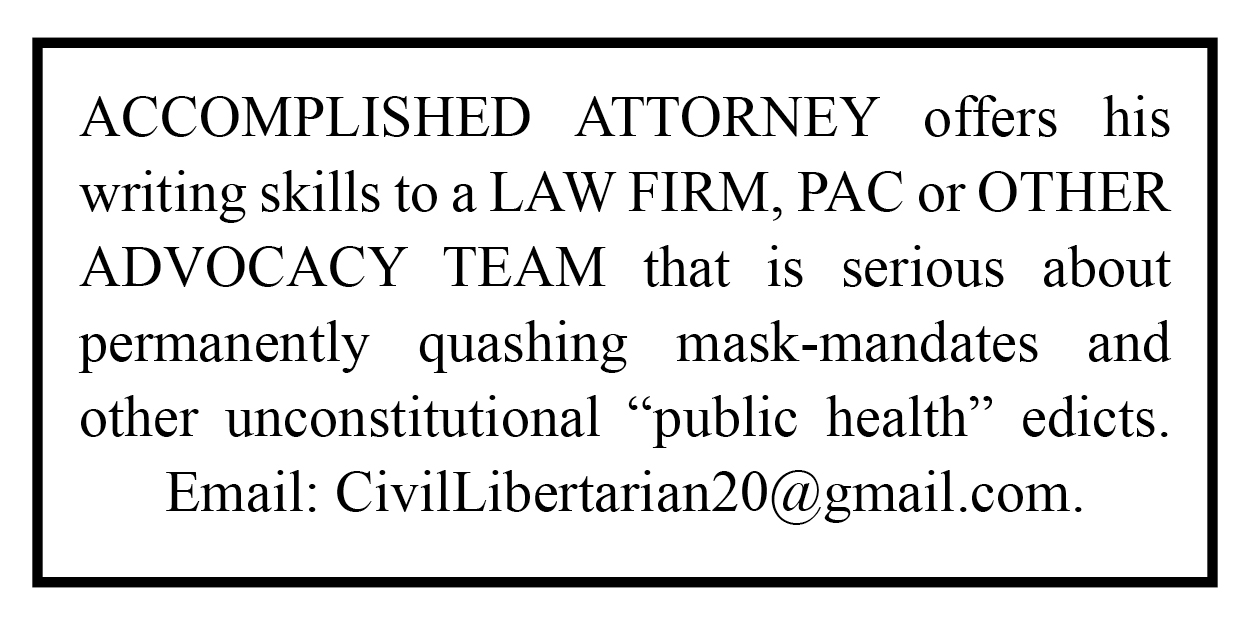 Law Office Automation in Minutes – Outlook Quick Steps
By Jim Calloway, Director, OBA Management Assistance Program
Would you invest just a few minutes doing something that will save you minutes each workday afterwards? Outlook users can quickly and easily automate several email actions to run sequentially. Read more.