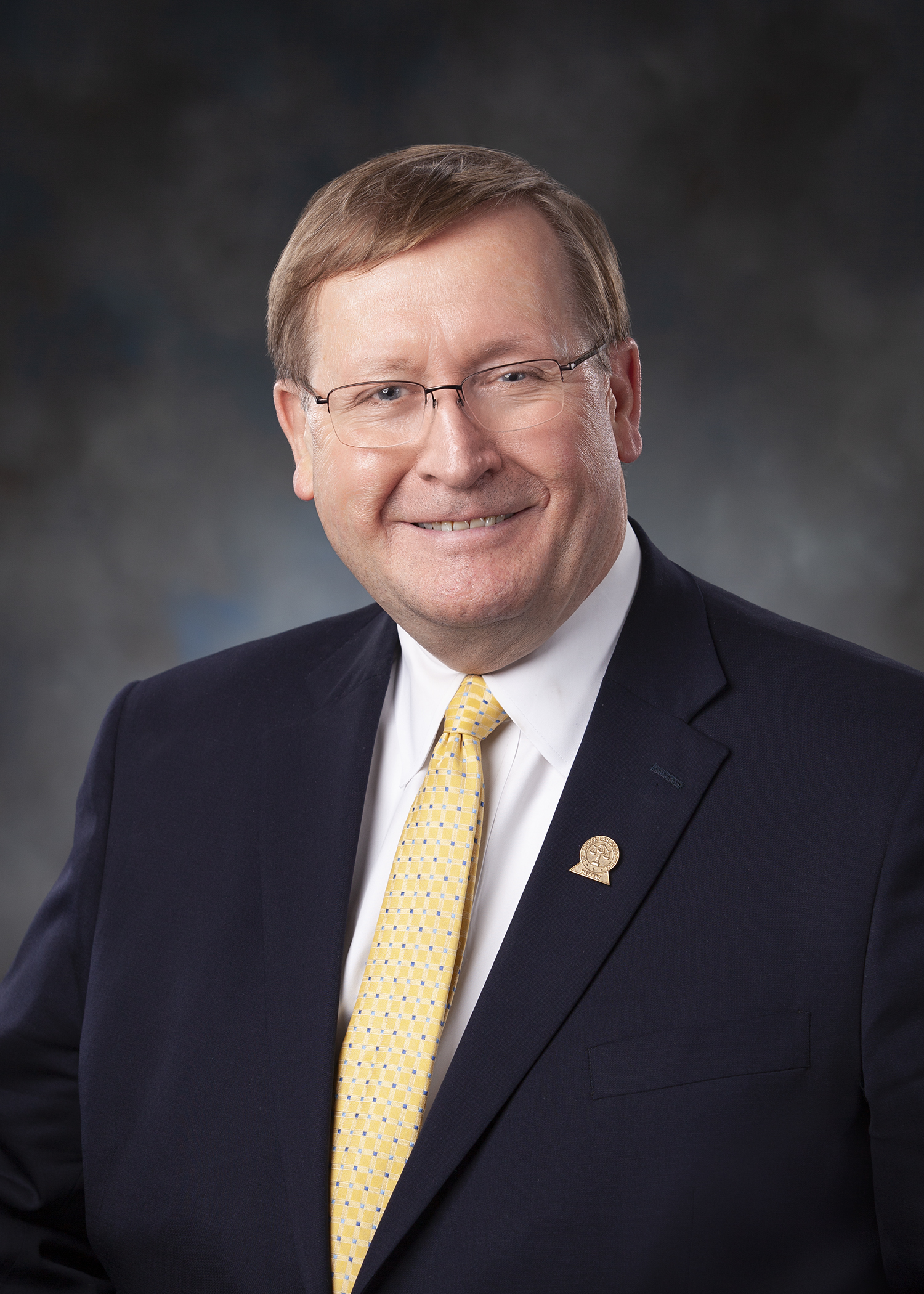 Clink a link in the drop-down menu below to access past President's Messages
2023 President's Messages
Perhaps the Toughest Decision of All
April 2023
Having practiced law for over 43 years, I have watched many lawyers come to the end of their practice. It is a time of concern and doubt for many of them; giving up what has defined their existence is never going to be easy. Deciding when it is the right time to quit practicing law and navigating how to make the transition to closing your practice is certainly a life-changing event.
---
March 2023
It may not be surprising to most people that the months leading up to becoming the new OBA president were filled with my asking people to volunteer on committees and projects. I am amazed at the number of people needed to ensure the work of the bar moves forward and the goals are met. Every past president I have talked to remembers the struggle to fill those volunteer positions.
While the struggle is real, the reality is, most of the time, the members of the bar say yes when asked to help. I know many times I have asked attorneys to volunteer their services for the bar, they are quick to thank me for giving them the opportunity to help.
---
February 2023
I remember, as a 9-year-old, making my mind up to be a lawyer when I grew up. I can't tell you why I made that decision at that time, but I felt strongly it was what I wanted to become. As the years went by, I found myself doing things to prepare for that undertaking. 
Even while finishing college, I held steadfastly to that desire. I thought it would be fun and a way to help people. I never thought I would get rich or famous, but I felt that I could accomplish good things as a lawyer. 
---
January 2023
With the beginning of a new year, many things are changing across Oklahoma. With the wind of change comes changes to the Oklahoma Bar Association.
---