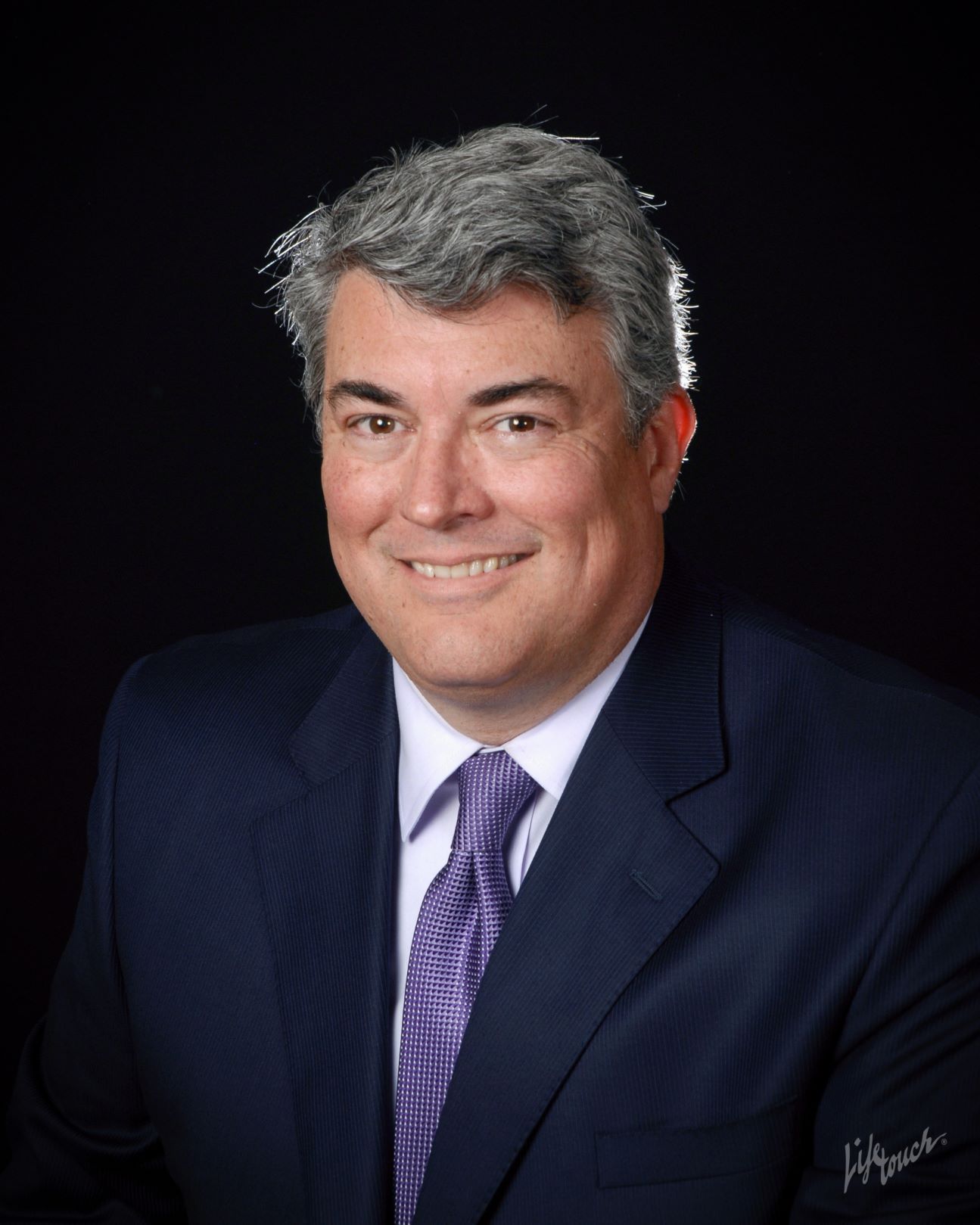 May 2022
As we sail across the seas of change, the unexpected can occur. The waters are not always calm. The winds are not always favorable. Our direction may be disrupted by unexpected challenges that cannot be overcome by staying the course. As a profession, we must work together and keep traveling into the future uncharted waters.
---
April 2022
We must recognize that while everyone faces stress and anxiety, the practice of law is an especially stressful profession. We all have self-doubt, fears and occasional dark thoughts. This is simply part of being human, and everyone you know faces these same challenges. Changing the conversation starts with recognizing that stress can motivate you to open the door to taking actions designed to improve your mental wellness.
---
March 2022
In July 2020, the U.S. Supreme Court ruled 5-4 that Congress never disestablished the reservation status of the Five Civilized Tribes. The decision fundamentally changed how Native American defendants are prosecuted for crimes occurring within the historical boundaries of the reservations.
---
February 2022
This year, I would like the OBA to commit to what many of us have long been committed to – esprit de bar. A feeling of pride, fellowship and common loyalty that is shared by the members of our association. When a group, whether it's a team, club, class or scout troop, gives its members a sense of cohesion and support, it has esprit de corps.
---
Ulihelisdi Atse Udetiyvsgv (Happy New Year)
January 2022
As a proud member of the Cherokee Nation, I wish everyone a Happy New Year. I want to thank 2021 OBA President Mike Mordy for his hard work this past year in guiding the association through the depths of the COVID pandemic along, with the gradual reopening of the courts and life in general.
---