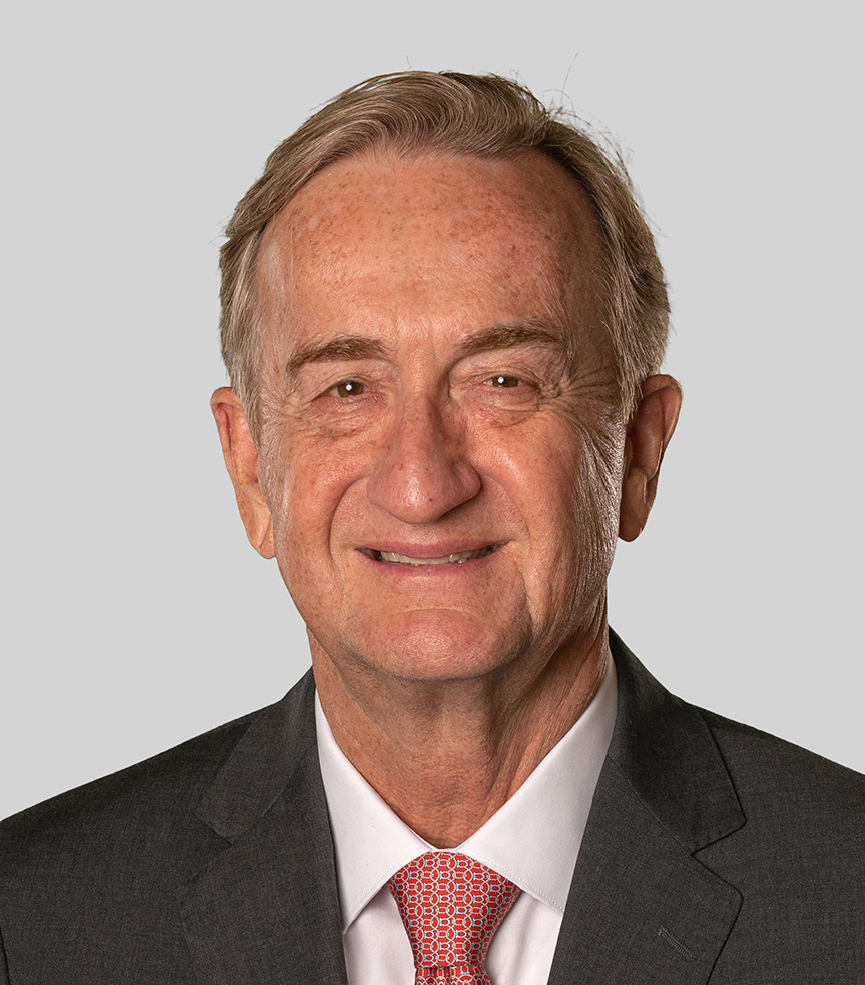 Inspired by a Short Story, Classic Movie Shares Important Messages
February 2021
Every Christmas season my wife, Christy, is excited for me to watch with her the 1946 Christmas classic, It's a Wonderful Life. It is the movie starring Jimmy Stewart as George Bailey, Donna Reed as his wife and Lionel Barrymore as Mr. Potter.
---
Kudos to Members for Showing Empathy and Compassion
January 2021
I want to thank Susan Shields for her hard work this past year and for "watching our backs." Susan, along with Executive Director John Morris Williams, showed the relevancy of the OBA this past year, especially when she and John made sure that Gov. Stitt included the legal profession as being "critical," in his Amended Executive Order entered on March 25, 2020.