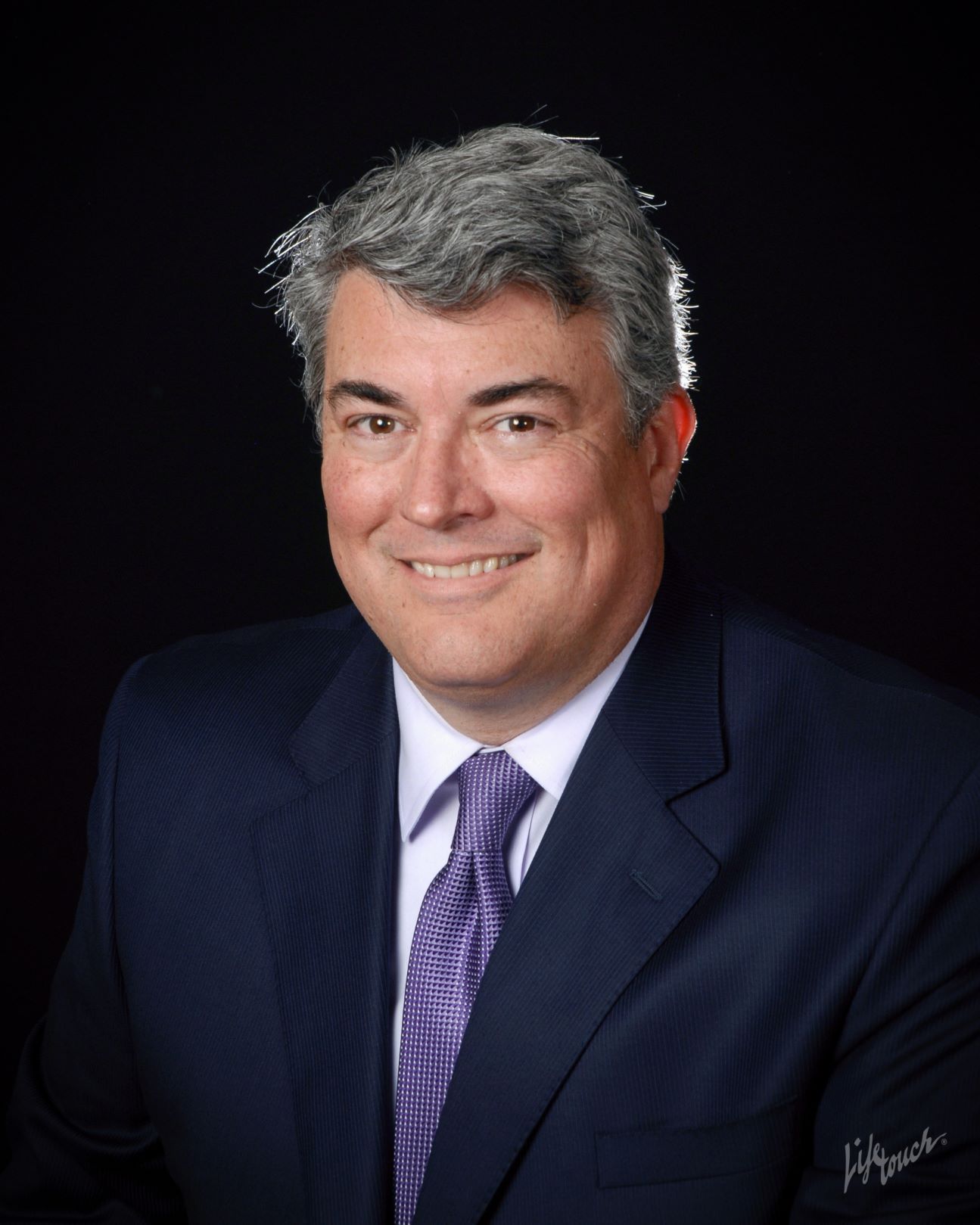 December 2022
The holiday season is upon us; and on behalf of the Oklahoma Bar Association, I want to personally offer my best wishes to all members of our organization and express a sincere thank you to all who stepped up in the past year to further the mission of our association.
---
Civics, Civility and Collaboration: Lawyers Can Lead the Way
November 2022
The practice of law has a way of confronting us with our insecurities and imperfections. For me, practicing law has been simultaneously painfully awkward, hilariously comical and immensely powerful. However witty we think we are, whatever memorable lines we employ in arguments or briefings to the court, we cannot escape moments of self-doubt.
---
October 2022
The history of Oklahoma is a story of romance, adversity and adventure. Oklahoma is a story of brave men and women of all races and ethnicities who, out of toil, hardship and suffering, raised themselves up with marvelous achievement. An understanding of Oklahoma's history provides our members a better knowledge of the society in which we live and a closer understanding of the political, economic and social institutions in which we practice law.
---
September 2022
Oklahoma City lawyer Dwight Birdwell was presented with the Medal of Honor by President Joe Biden on July 5 in a White House ceremony. Mr. Birdwell's wife, Virginia, and other family and friends were in attendance. He received the award for his service with Troop C, 3rd Squadron, 4th Cavalry, 25th Infantry Division in Vietnam. The Medal of Honor is the highest and most prestigious military award a servicemember can receive. 
---
August 2022
Earlier this year, the Oklahoma Center for Nonprofits conducted the OBA Membership Survey. The purpose of the survey was to engage our members in providing feedback on services, obtain input on the future direction of the organization and solicit members' perspectives on the qualities and characteristics needed in a new executive director. The anonymous survey was open for three weeks in March and generated 1,841 responses.
---
May 2022
As we sail across the seas of change, the unexpected can occur. The waters are not always calm. The winds are not always favorable. Our direction may be disrupted by unexpected challenges that cannot be overcome by staying the course. As a profession, we must work together and keep traveling into the future uncharted waters.
---
April 2022
We must recognize that while everyone faces stress and anxiety, the practice of law is an especially stressful profession. We all have self-doubt, fears and occasional dark thoughts. This is simply part of being human, and everyone you know faces these same challenges. Changing the conversation starts with recognizing that stress can motivate you to open the door to taking actions designed to improve your mental wellness.
---
March 2022
In July 2020, the U.S. Supreme Court ruled 5-4 that Congress never disestablished the reservation status of the Five Civilized Tribes. The decision fundamentally changed how Native American defendants are prosecuted for crimes occurring within the historical boundaries of the reservations.
---
February 2022
This year, I would like the OBA to commit to what many of us have long been committed to – esprit de bar. A feeling of pride, fellowship and common loyalty that is shared by the members of our association. When a group, whether it's a team, club, class or scout troop, gives its members a sense of cohesion and support, it has esprit de corps.
---
Ulihelisdi Atse Udetiyvsgv (Happy New Year)
January 2022
As a proud member of the Cherokee Nation, I wish everyone a Happy New Year. I want to thank 2021 OBA President Mike Mordy for his hard work this past year in guiding the association through the depths of the COVID pandemic along, with the gradual reopening of the courts and life in general.
---