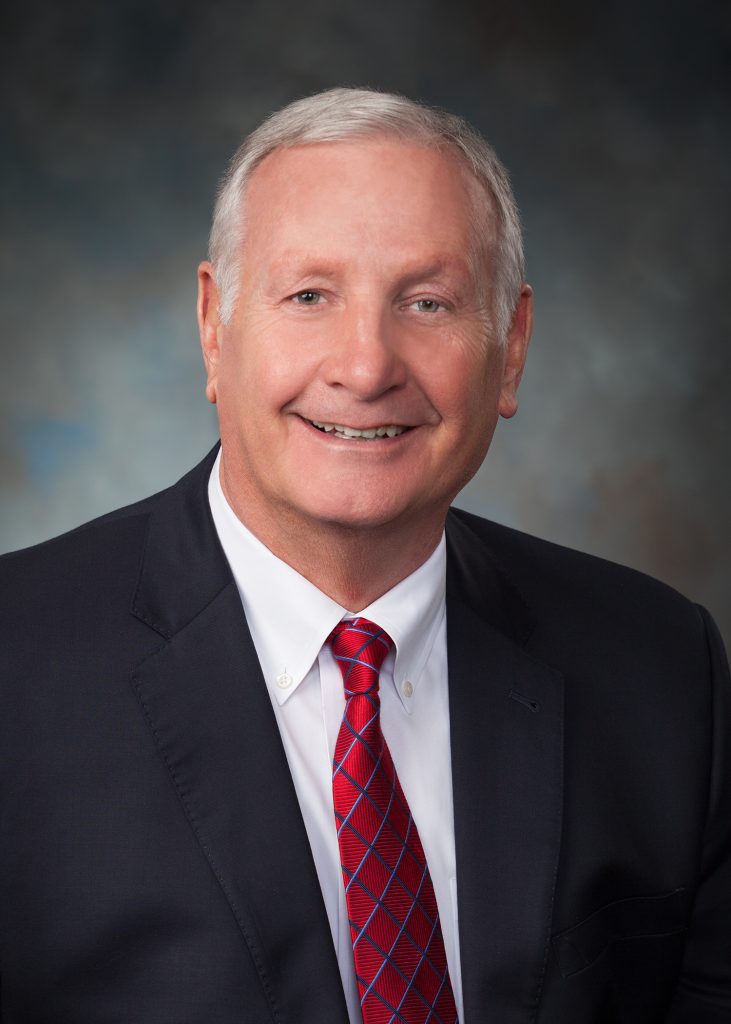 Major Legislative Changes in Store for 2019
February 2019
The Oklahoma Legislature convened on Feb. 4. This legislative session should be interesting. We have a new governor and lieutenant governor, 46 new members of the 101-member House of Representatives and 11 new members of the 48-member Senate.
January 2019
I learned from my father, who was a lawyer, civic leader and public servant, that making a living as a lawyer and making a difference in the world are complementary and completely doable. It is a high honor to serve as your president in 2019. As president, I come to this position with a sense of pride in our association and true respect for the task of representing the membership of the Oklahoma Bar Association. I am not one for making lofty promises. However, the bar was set high prior to my coming to this position, and I promise I will do my best to leave things as good or better than I found them.
Board Swearing-In Ceremony Remarks
January 2019
Several months ago, when I was presiding over the House of Delegates at our Annual Meeting in Tulsa, I said that over the years, I've always found it interesting to observe the twists and turns that life brings. I think if we look back at our lives, many things have happened that we haven't planned and would not have predicted. I can say with certainty that years ago as I was being sworn in as a new lawyer, the idea of standing here today as the president of the Oklahoma Bar Association is not something I would have planned nor would my law school professors ever have predicted.