Management Assistance Program
Here Are 6 Microsoft Teams Features Zoom Doesn't Have (November 4, 2020)
Zoom became extraordinarily popular this year. When people were locked down and working from home, what was not to like about a free videoconferencing service that was simple and easy to use? We then got to hear a lot about Zoom's shortcomings from bloggers and reviewers. I always suspected Microsoft was encouraging that line of attack. But some critiques were valid and Zoom did a remarkable job this summer plugging security holes and changing other features to increase security.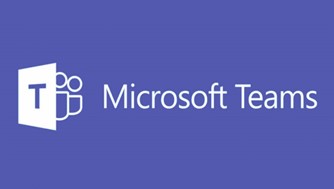 But as Microsoft 365 continues its march to become THE business platform, many Office users may find themselves tending to favor Microsoft 365 tools.
But for those like me who find themselves bouncing between videoconferencing tools will be interested in the things Teams does that Zoom doesn't. Read 6 Microsoft Teams features Zoom doesn't have. Blurred backgrounds, meeting notes, and better chat features are among the differences.