Management Assistance Program
Exporting a Paper to PowerPoint Can be a Timesaver
By OBA Practice Management Advisor Julie Bays
Have you ever wanted to turn your paper into a presentation without spending hours on formatting and design? Avoid many hours of copy-pasting your Word document content into PowerPoint slides with the new, improved Export to PowerPoint feature. With it, you can transform your paper into a presentation with just a few clicks. Let Microsoft do the hard work for you and avoid spending hours on formatting and adjusting content to fit each slide.
This feature works best with Word documents that have headings, subheadings, and bullet points. It automatically creates slides based on the structure and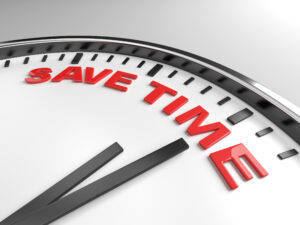 content of your paper and applies a suitable theme and layout. An outline format with headings assists organization, but this tool works with any Word document.
You may want to edit and customize your slides or use them as they are.
To use this feature, follow these simple steps:
Open your Word document in Word online. (Not the Desktop version.)
Click on the File tab and select Export.
Choose Create Power Point Presentation.
Wait for a few seconds while Word converts your paper into slides.
Save your Power Point file to your OneDrive or download it to your device.
Voila! Your paper is now transformed into a PowerPoint presentation, populsted with free stock images from Microsoft. With the new Export to PowerPoint feature in Microsoft Word Online, you have now effortlessly transformed your document into a presentation, allowing you to save time, maintain consistent formatting, and collaborate seamlessly with the power of Microsoft Word and PowerPoint combined.
A Few Words about Microsoft Stock Images
You can use Microsoft stock images and other creative content from Microsoft however you see fit, as long as it is used in any Microsoft 365 app or SharePoint site pursuant to the Terms of Service. For commercial purposes, this includes selling PowerPoint slide decks, Excel workbooks, or Word documents that include this content. However, you cannot use the image within other formats outside of Microsoft products such as your law firm website.
For more details on content use see:  What am I allowed to use premium creative content for? – Microsoft Support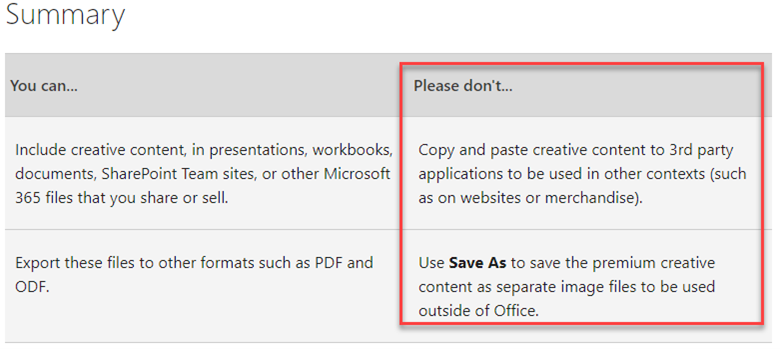 Originally posted in Oklahoma Bar Association's Courts and More, July 12, 2023.