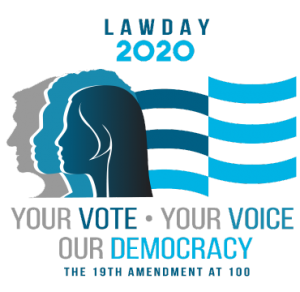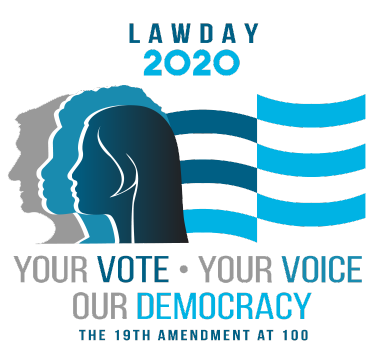 Law Day is meant to reflect on the role of law in the foundation of the country and to recognize its importance for society. The Oklahoma Bar Association has been celebrating Law Day more than 60 years with activities and events taking place over several weeks and in dozens of counties. The celebration was conceived in 1951 by the late Hicks Epton, a Wewoka attorney and 1953 Oklahoma Bar Association president.
In addition to an annual contest for Oklahoma students and TV show, every year hundreds of Oklahoma lawyers donate tens of thousands of dollars in legal services giving free legal advice. 2018 marked the 42nd year OBA members offered free legal advice to the public. On May 3, 2018, 239 lawyers answered 1,418 phone calls and 361 emails, in both English and Spanish, across 27 different counties. Volunteers donated 515 hours in time and $77,325 in billable hours.
2020 Law Day Contest deadline was Jan. 15. Winners will be announced by early March.  See the contest page more details.
Our annual TV show gives viewers an inside look at the legal world. Ask A Lawyer aired May 2, 2019, at 7 p.m. on OETA. Read more.