By Ed Wunch, Law Day Committee Chair
The 2022 Law Day theme, "Toward a More Perfect Union: The Constitution in Times of Change," speaks to the challenges we have faced these past few years and reminds us we are not the first generation to face unexpectedly turbulent times. For over 230 years, our democratic society has persisted, guided by the Constitution. Despite the strong foundation, there has always been room for improvement. 
More than 1,300 Oklahoma students participated in the 2022 Law Day Contest and grappled with some of those historical changes to the Constitution, examining many of the amendments and using the advancement of society as inspiration for their artwork. Based on reviewing those entries from amazing students across Oklahoma, the future is bright. 
Keeping with this year's theme of change, the OBA Law Day Committee is adapting our programming. Rather than focusing our efforts on a one-hour program on public television, we are producing content that will be educational and will have a longer lifespan on the OBA's YouTube channel. 
When I was initially chosen as chair for the Law Day Committee in 2020, my goal was to expand our programming and reach. The pandemic had different ideas, but we have not faltered. Everyone benefits every day from living in an orderly and just society under the rule of law. Our society is by no means perfect, but we have the tools to work toward a more perfect union. That is worthy of celebration not just on Law Day but every day. 
I am incredibly grateful for the support of Chief Justice Darby, President Hicks, the OBA Communications Department, Law Day Committee members and the many, many members of the bar who support Law Day's mission. The roots of Law Day in Oklahoma stretch back to 1951, and Wewoka attorney Hicks Epton's initiative "Know Your Liberties – Know Your Courts." Your support keeps our Law Day traditions alive and well.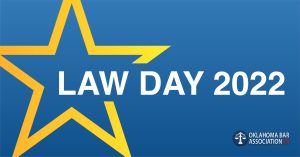 Visit our
YouTube channel
, to watch videos featuring volunteer lawyers answering questions about Oklahoma law and sharing legal tips.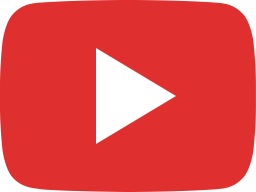 Guiding Future Lawyers | How do you become a lawyer?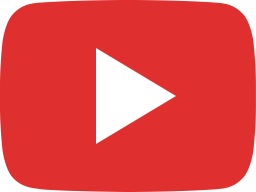 Guiding Future Lawyers | What does a Judge Do?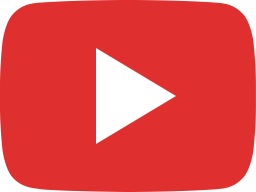 Guiding Future Lawyers | What made you decide to be a lawyer?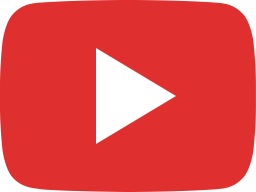 Guiding Future Lawyers | Why do we need Laws?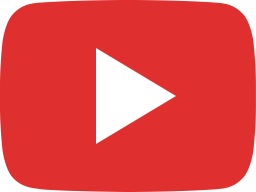 Guiding Future Lawyers | Why is Law Interesting to You?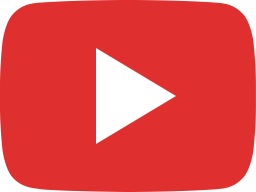 Guiding Future Lawyers | How Hard is Law School?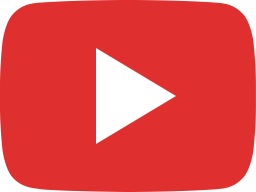 Legal Info Fast | Guardianship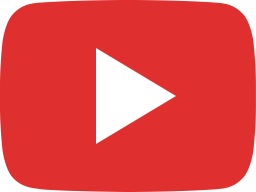 Legal Info Fast | Ending Rental Agreement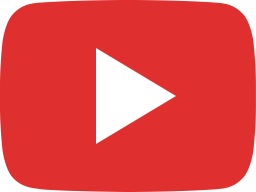 Legal Info Fast | Wills and Trusts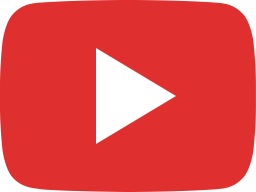 Legal Info Fast | Single Parent Moving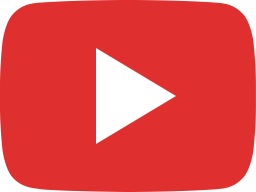 Legal Info Fast | Cannot Pay Rent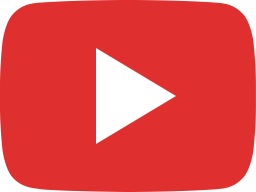 Legal Info Fast | Obtaining Child Support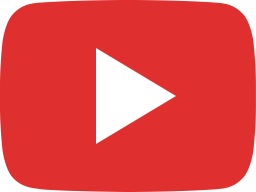 Celebrating Law Day 2022 - The Constitution in Times of Change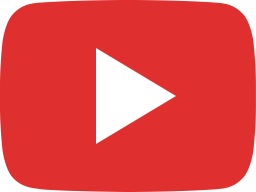 Oklahoma Lawyers take on Legal Trivia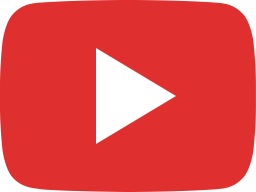 Law Day 2022 | Oklahoma Supreme Court Chief Justice Richard Darby