Speed Round: Hot Topics
What Every Lawyer Needs to Know About Living and Practicing in Indian Country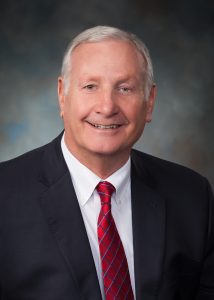 "You develop friendships, relationships and networks within the OBA ranging across the state that last a lifetime. You might meet your future spouse. I did. Shangri-La Lodge. 1983. What can I say? OBA Annual Meetings are worth your time and worth attending!"
- Chuck Chestnut
2019 OBA President
"My favorite part of the OBA Annual Meeting is the events on Wednesday and Thursday nights and the hospitality suites where everyone gathers in a relaxed atmosphere."
- Kim Hays
2018 OBA President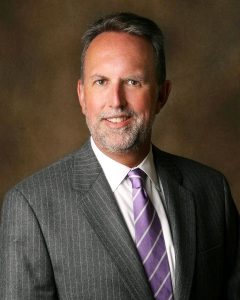 "Networking is extremely important for all lawyers but especially important for those who are just starting out their legal careers I almost always get at least one referral from someone I saw or met for the first time during OBA Annual Meeting. I promise it will be worthwhile, and you will have a good time."
- Stephen Beam
2007 OBA President
SPECIAL THANKS TO OUR SPONSORS
OBA Family Law Section
OBA Lawyers Helping Lawyers Assistance Program
© 2021 Oklahoma Bar Association. All Rights Reserved.
---
OKLAHOMA BAR ASSOCIATION
1901 N LINCOLN
OKLAHOMA CITY, OK 73105
OKBAR.ORG
405-416-7000
800-364-7886 (LAWYERS HELPING LAWYERS)
© 2020 Oklahoma Bar Association. All Rights Reserved.