From Young Lawyers Division Chair April Moaning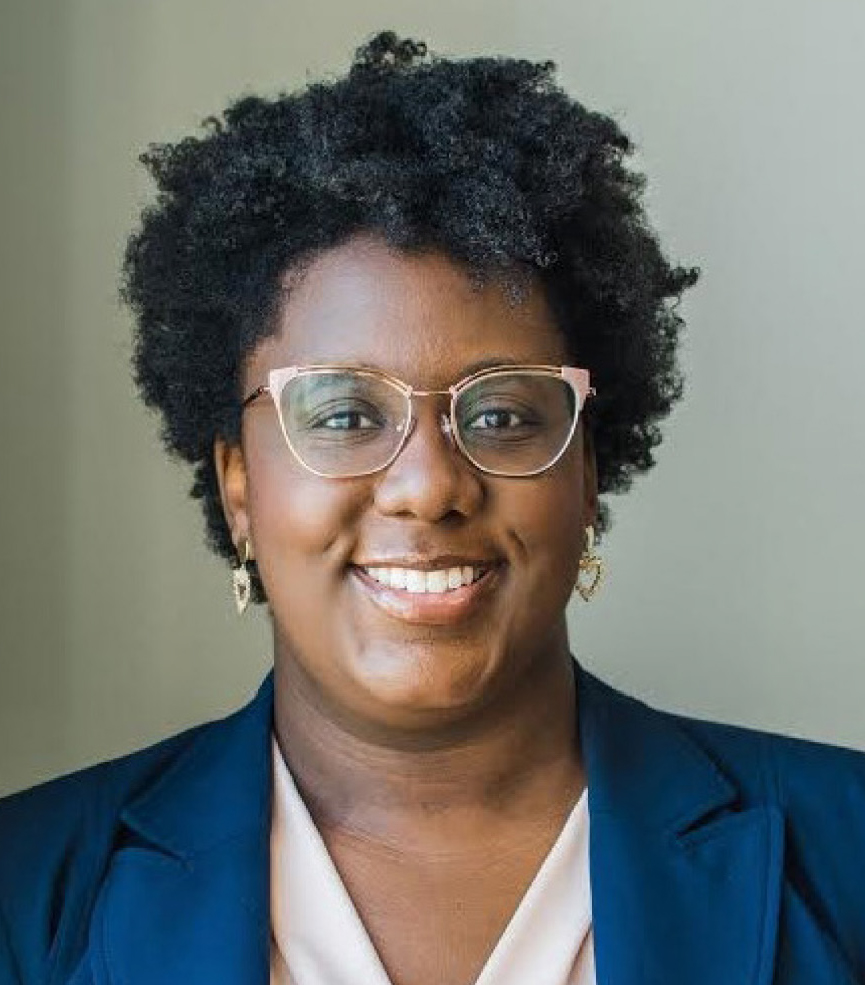 While I did not take the bar exam during a global pandemic, or repeat my oath of attorney wearing a face mask, I do remember that time in my life. On the night before the bar exam, I remember waking up all throughout the night with anxiety-ridden thoughts. At about 3:00 a.m., I abruptly jumped out of bed to check my laptop. I could not remember if I had plugged it in the night before! I knew I would never stand a chance if I had to hand-write my essays. Luckily, my laptop was plugged into the wall and ready to go. I, however, was not. I tried to go back to bed and catch a couple more hours of sleep but I was scared that I would not hear my alarm. I stayed up until it was time to take the exam.
After the exams were completed, I went back home and waited for the results. It felt like I waited a lifetime. I tried to keep myself busy so that I would not stress over the exam, but I was unemployed and had plenty of free time. I also remember being depleted and fortified. I was depleted from the grind of law school, studying for the bar exam, taking the exam, waiting for the results, and the uncertainty of my new journey.
The day the bar exam results were posted, I tried my best to stay off social media. I did not want to read everyone's posts in real time. What if I had not passed the bar exam? What would I say to my friends and family? Later that day I mustered up the guts to look on the Oklahoma Board of Bar Examiners website. I took a deep breath, scrolled down the list, and saw my name. I had officially passed! I remember running around my apartment complex full of energy and excitement.
Looking back, I wish I would have told myself to savor those moments a little more. But we press on. We are lawyers! As chair of the Young Lawyers Division, I will tell you that every season of life flies by. Work hard, take stock, savor the moments, and although it might seem obvious by now, roll with the unexpected.
The Oklahoma Bar Association ("OBA") is here to help. The new journey can be intimidating, but the resources and support provided by the members and staff of the OBA make the journey much easier. Let the OBA help as you launch your career, especially the Young Lawyers Division ("YLD"). Service projects, networking, and mentoring are goals of the YLD. We look forward to getting together more as the year progresses.
We are here. We will help you. We want you to be get plugged into the OBA!
Looking back, I wish I would have told myself to savor those moments a little more.

April Moaning
Laura Talbert, Brittany Byers, YLD President April Moaning and Justice Dustin P. Rowe

Zoom meetngs during Covid.

Service Projects

Bar Survival Kit assembly!