Bar Results Announced for July 2020 Exam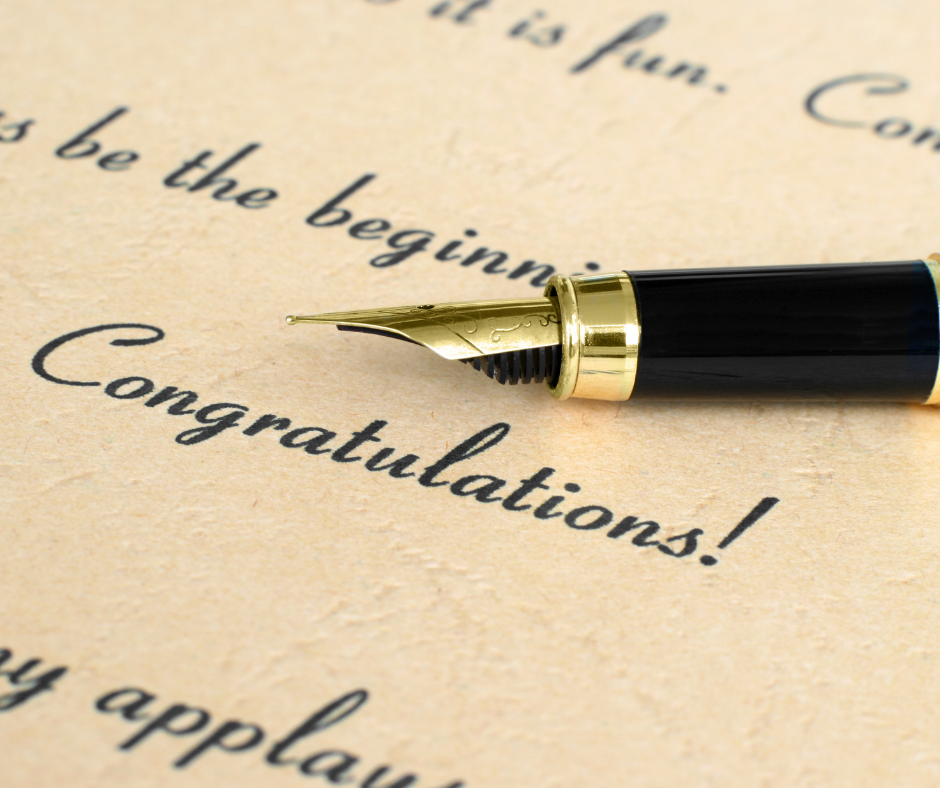 The Oklahoma Board of Bar Examiners released results of the July 2020 bar exam on Thursday, September 3, 2020. A total of 268 persons took the exam and 215 passed providing a pass rate of 80 percent.
Successful applicants who have met character and fitness approval and have passed the Multistate Professional Responsibility Exam are not eligible to practice law until the Oklahoma Supreme Court enters an Order for Admission, and the applicants take the Oath of Attorney and sign the Roll of Attorneys on September 22, 2020. Details on the swearing in will be announced soon.