True Stories From Rural Oklahoma
By Holly Cinocca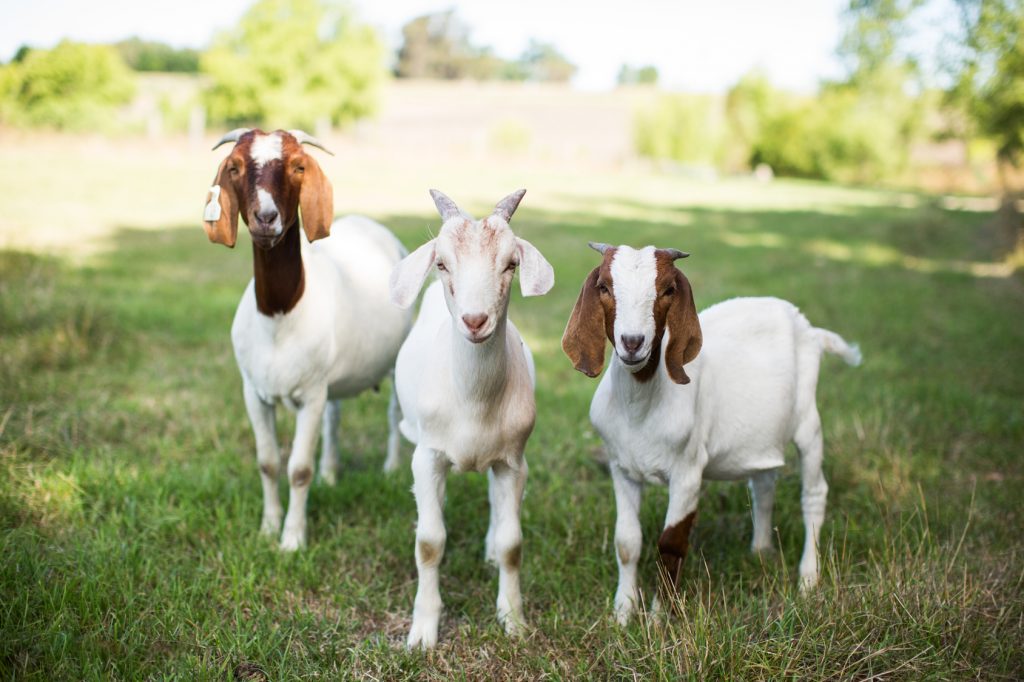 My husband and I practiced law in Tulsa for 17 years, when my husband decided to become a Methodist minister. His first assignment was to a couple of small churches in southeastern Oklahoma. Having practiced civil litigation in Tulsa my entire career, I knew it was not going to be easy to find a job in rural Oklahoma. Luckily, the local courthouse needed an assistant DA, and so my stent as a prosecutor for LeFlore County, America, began. It was a bit of a culture shock, and I ended up writing a book about our three-year adventure there. Here are a couple of snippets from my book, Greetings From LeFlore County!
One Friday, my boss (the DA) came in my office and said, "It looks like you're gonna have to try the goat case on Monday." Now if that's not funny enough in and of itself, I actually had to ask him, "Which one?" I'm pretty sure this is the only county with more than one pending goat case. At any rate, this guy's goats kept getting out and going in his neighbor's yard, so the neighbor eventually called the sheriff – and called and called.
The sheriff went out there a half dozen times to tell the guy to keep the goats penned up. We're talking about 27 goats here, which I'm pretty sure could eat an entire double-wide trailer if given enough time. The particular sheriff's deputy who went out there is a guy who's about as wide as he is tall. In one report, he wrote, "There was goat poop all over the neighbor's carport" (yeah, 27 goats worth of poop), and in another it said, "I had to chase all the goats back to the owner's yard." I would love to have body cam video of that. Well, after I began preparing for goat trial number one, the defense attorney called and decided to settle the case (his client's been baaaaaad). It's a good thing, since I'm not sure I could've argued it with a straight face.
The following week, I read a complaint from a woman who wanted her own husband arrested for making obscene and threatening phone calls. She had a tape. I listened, and sure enough, the husband sounded plenty mad and fairly obscene. He kept cussing someone named "Brother Dewayne." So I asked her, "Who is Brother Dewayne?" "Well, he's our preacher," she said. "Why is your husband threatening the preacher?" I asked. "Um … probably because he caught us in bed together." "Oh, that explains a lot," I responded. I decided not to file any charges.
One of our judges would always query male defendants who wore sleeveless t-shirts to court. One of my favorites went like this, "Sir, do you know where you are?" "Uh… court?" "Yes. You're in court. Now WHERE are your sleeves?" (Long pause while the judge taps his finger.) "I think they're in my other shirt." Giggles were heard from the prosecution's table.
Ms. Cinocca practices in Tulsa.
Originally published in the Oklahoma Bar Journal — OBJ 90 pg. 80 (May 2019)