Watch the 2020 Ask A Laywer TV show on OETA's website.
The annual Ask A Lawyer TV show provides Oklahomans a better understanding of the rights and freedoms offered by our legal system. The program presents information about legal issues in easy-to-understand language. This year's program highlights three segments – bankruptcy, divorce and a spotlight on the OU College of Law legal clinic.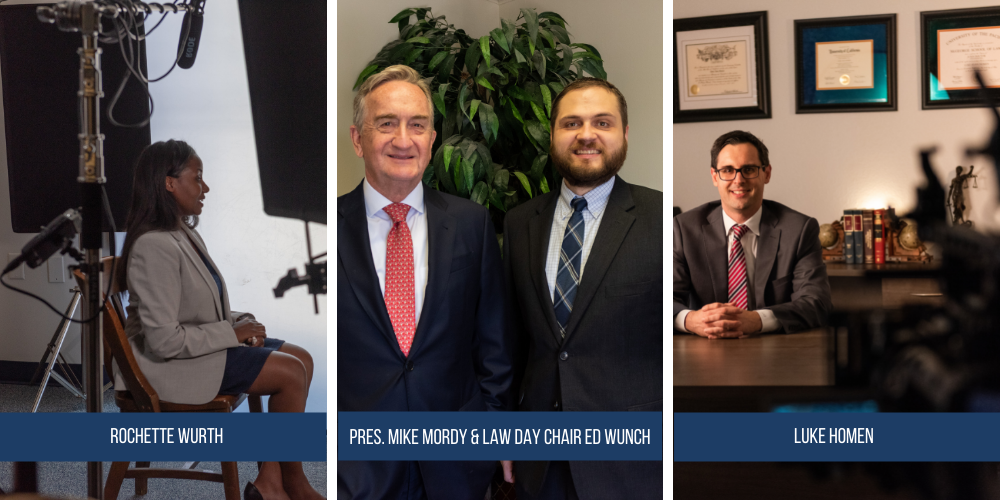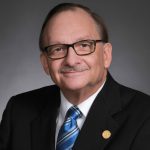 Chief Justice Richard Darby, Oklahoma Supreme Court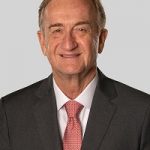 Mike Mordy, 2021 OBA President.