Judicial Nominating Commission Election Results Announced
Attorneys James D. Bland of McAlester and David L. Butler of Lawton have been elected by the Oklahoma Bar Association members to six-year terms on the state Judicial Nominating Commission.
District 3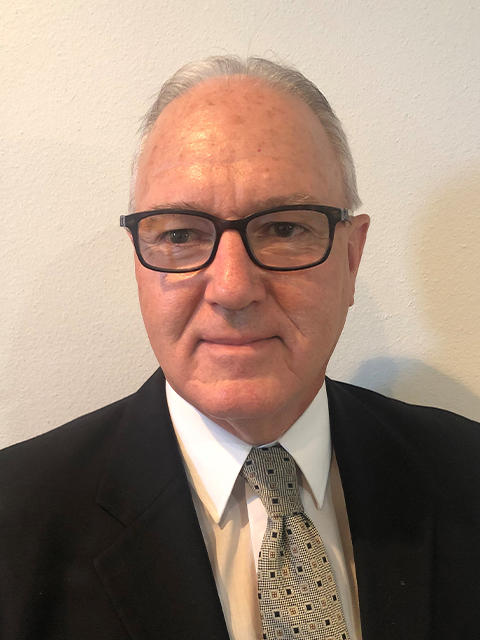 Mr. Bland will represent District 3, comprised of Atoka, Bryan, Carter, Choctaw, Coal, Cotton, Garvin, Haskell, Hughes, Jefferson, Johnston, Latimer, LeFlore, Love, Marshall, McCurtain, Murray, Pittsburg, Pontotoc, Pushmataha, Seminole and Stephens counties. He ran unopposed.
He retired as district judge for the 18th Judicial District in January, after 25 years on the bench. During that time, he served on the Oklahoma Judicial Conference executive committee, legislative committee and bench book committee. Prior to his judicial career, he was in private practice in McAlester for 12 years. He presently serves as president of the Pittsburg County Bar Association and as a coach for the McAlester High School mock trial teams, while also serving on the boards of various community organizations.
District 4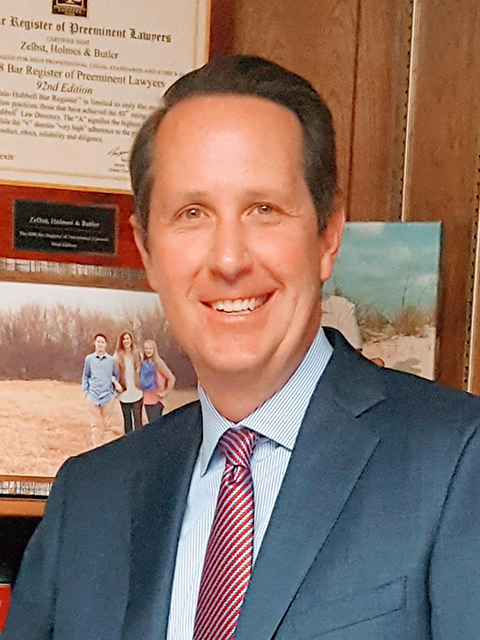 Mr. Butler will represent District 4, comprised of Caddo, Cleveland, Comanche, Grady, Greer, Harmon, Jackson, Kiowa, McClain, part of Oklahoma (including Choctaw, Harrah, Luther, Midwest City, Newalla, Nicoma Park, Spencer and South of 89th Street), Pottawatomie, Tillman and Washita counties. Other candidates were Randy A. Bauman and Virginia D. Henson.
He is a graduate of the OU College of Law and has been in private practice since 1997 with his primary office in Lawton. He is a partner in Zelbst, Holmes & Butler. His practice primarily focuses on civil litigation and criminal defense.
JNC Facts
The Judicial Nominating Commission is charged with selecting candidates for judicial appointments made by the governor. When there is a judicial vacancy on the Oklahoma Supreme Court, Court of Criminal Appeals or Court of Civil Appeals, the commission chooses a field of three candidates from which the governor makes the appointment. Oklahoma trial court judges are elected by popular vote; however, midterm vacancies are also filled by the nominating process.
The six lawyer members of the commission each represent districts that mirror Oklahoma's six congressional district as they existed in 1967, when the commission was created. Elections are held each odd-numbered year for members from two districts. The Oklahoma Bar Association is charged with conducting the elections.
In addition to the six lawyer members of the Judicial Nominating Commission, there are six nonlawyers appointed by the governor and three at-large members. Of those three, one is selected by the speaker of the House of Representatives, one is selected by president pro tempore of the Senate and one is selected by at least eight commission members. All serve six-year terms, except the members at large who serve two-year terms. More information about the commission is available at www.oscn.net/jnc/about.