Free Legal Information: Young Adults
Do you know a young adult, or someone who soon will be? The Young Adult Guide app is full of helpful legal information specially tailored to those who are new to adulthood. If you are or know a student, parent, teacher or school administrator who could use the app, it can be found by searching for "OBA Young Adult Guide" in the App Store or Google Play, or use the links below.
In prior years, the YLD has taken an active role in educating high schoolers on their transition into adulthood and the legal matters they will face. The division worked with the Law-Related Education Committee to publish a young adult legal guide titled "You're 18 Now – It's Your Responsibility!" that was also offered as an app. In 2017, the YLD undertook the task of updating the guide's content and making it available as a new and improved mobile app. As an app, the association has greater access to updating the information at a fraction of the cost.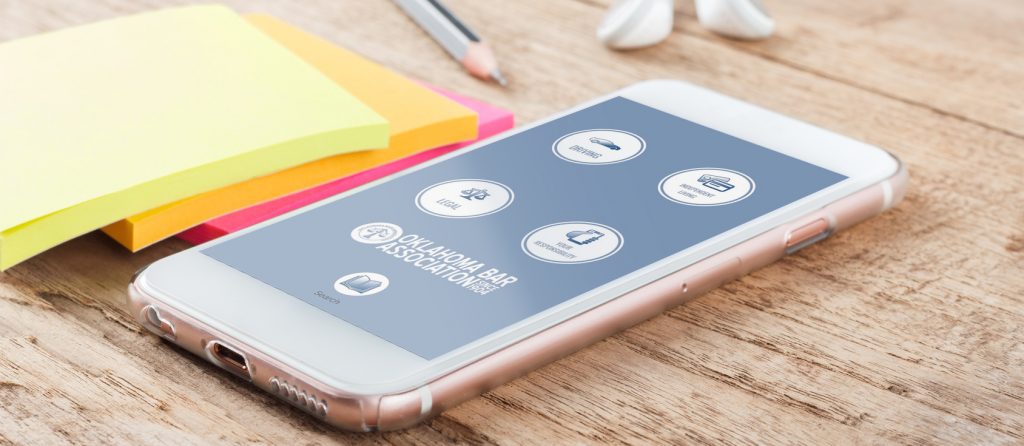 Oklahoma Access to Justice
This website is provided by the Oklahoma Access to Justice Commission and the Oklahoma Bar Association at no cost to the public. This website is maintained for informational purposes for the public.